Hot off the press: the winners of the Hubbard One "Excellence in Legal Marketing Awards" announced at the Marketing Partner Forum in Phoenix are:
Marketing Professional of the Year: Jeff Berardi, Chief Marketing Officer, K&L Gates. Marketing the Law Firm, an ALM publication, publicly recognized the efforts of the firm's marketing department, with the firm earning a first-place ranking in the 2010 "MLF 50," an annual listing of the top law firms for marketing and business development.
K&L Gates has been listed among the top 20 law firms for marketing since the survey's inception six years ago, and the 2010 ranking marks the fourth time that the firm has landed in the top 10. Named as one of only five law firm "innovators" featured in Law Firm Inc. magazine's cover story "Innovators of 2008," Jeff speaks regularly at legal industry conferences.
Additionally, Jeff has written for or been quoted in various publications, including "Demystifying Blogs" in the October 2010 Managing Partner Magazine, and he has contributed chapters in the "Inside The Minds" series Driving Business Results with Your Marketing Strategy and Client Development Strategies for Law Firms published by Aspatore Books.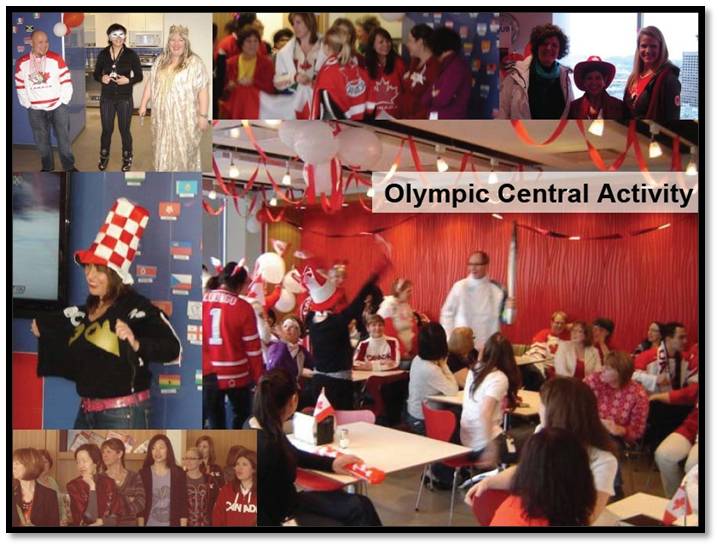 Marketing Initiative of the Year: Fasken Martineau, for preparing for organizing 18 client events during a two-week period during the Winter Olympics. The firm took advantage of newly-opened offices just outside the security fence. "We became Olympic Center in Vancouver," said Gillian Ward, Chief Marketing Officer. The firm had 300 clients, including 80 of their top 100 clients, attend the events.
Best Use of Technology: Netherlands law firm Houthoff Buruma, accepted by Marketing Director Jeff Boseman. The firm created a multimedia game to attract recruits. A "Mission Impossible" assignment, the game tests lawyers' ability to handle stress and work with people. The game plot line posits that players represent a fictional client -- a Chinese mining company -- and have to form teams to handle the assignment.