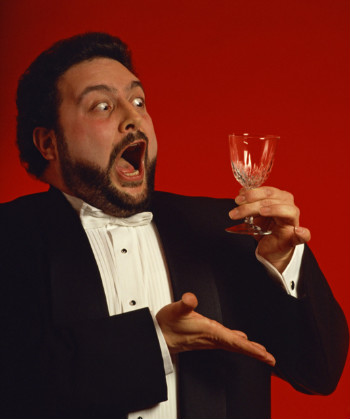 I recently got an email from a law firm asking, "Can you provide guidance for a group of 20 lawyers who wish to develop a unified style of expression in our status updates, tweets, posts, etc?"
Here's what I recommended.
Don't take yourself too seriously. A funny answer is a good answer. Be informal: use informal language like "You rock!" or "That's awesome" or "LOL."
Be informative by spotting a business issue and factually starting a discussion on LinkedIn, or sending a Tweet and including a link, such as "NLRB alleges Target violated labor laws – see http://bit.ly/qzXbfx
Pose questions to stimulate comments, such as "Have you been affected by the new rules regarding employees vs. contractors?" or "We see businesses offering offer comp time instead of paid overtime. How has this worked for you?"
Strive to engage in conversations. The interaction with people who send messages on social media is what generates new business. (It is a remote, attenuated risk that you'll inadvertently create an attorney-client relationship. You can discuss current events and state what the law is without any danger, IMHO. Just don't express opinions on a specific set of facts.)
The best use of social media is to lead to a face-to-face meeting with a prospective client. Get to know people online and strive to meet them IRL (in real life).
Turn on the commenting function on your blog, but set it so that you can approve comments. If a commenter asks a question, give them a succinct answer.
A blog post should be short, address a business need affecting clients, stick to one point, and link to further information (preferably on your website).
Other sources for you are The 4 Steps to Finding Your Voice and Finding Your Voice For Your Legal Blogging Efforts
What ideas would you add?