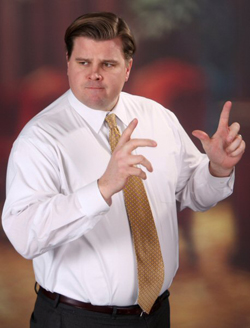 Now you know why can't fit into your clothes: practicing law makes you fat, according to a survey by CareerBuilder.com. Even worse, so does being a law firm marketer.
Certain occupations that had a higher incidence of workers reporting weight gain, often tied to more sedentary or high stress positions. #2 on the list is being an attorney or judge.
More than half of workers (54 percent) attributed their weight gain to sitting at their desk most of the day, and roughly the same amount (56 percent) stated they eat their lunch there as well. Other culprits causing extra inches around the waist line include:
Eating because of stress – 37 percent
Eating out regularly – 23 percent
Having to skip meals because of time constraints – 19 percent
Workplace celebrations (potlucks, birthdays) – 18 percent
The temptation of the office candy jar – 16 percent
Pressure to eat food co-workers bring in – 10 percent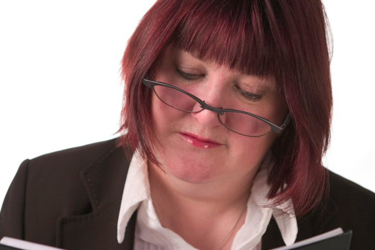 Other fat-prone professions travel agent, social worker, teacher, artist/designer/architect, administrative assistant, physician, protective services (police, firefighter), marketing/public relations professional, and information technology professional.