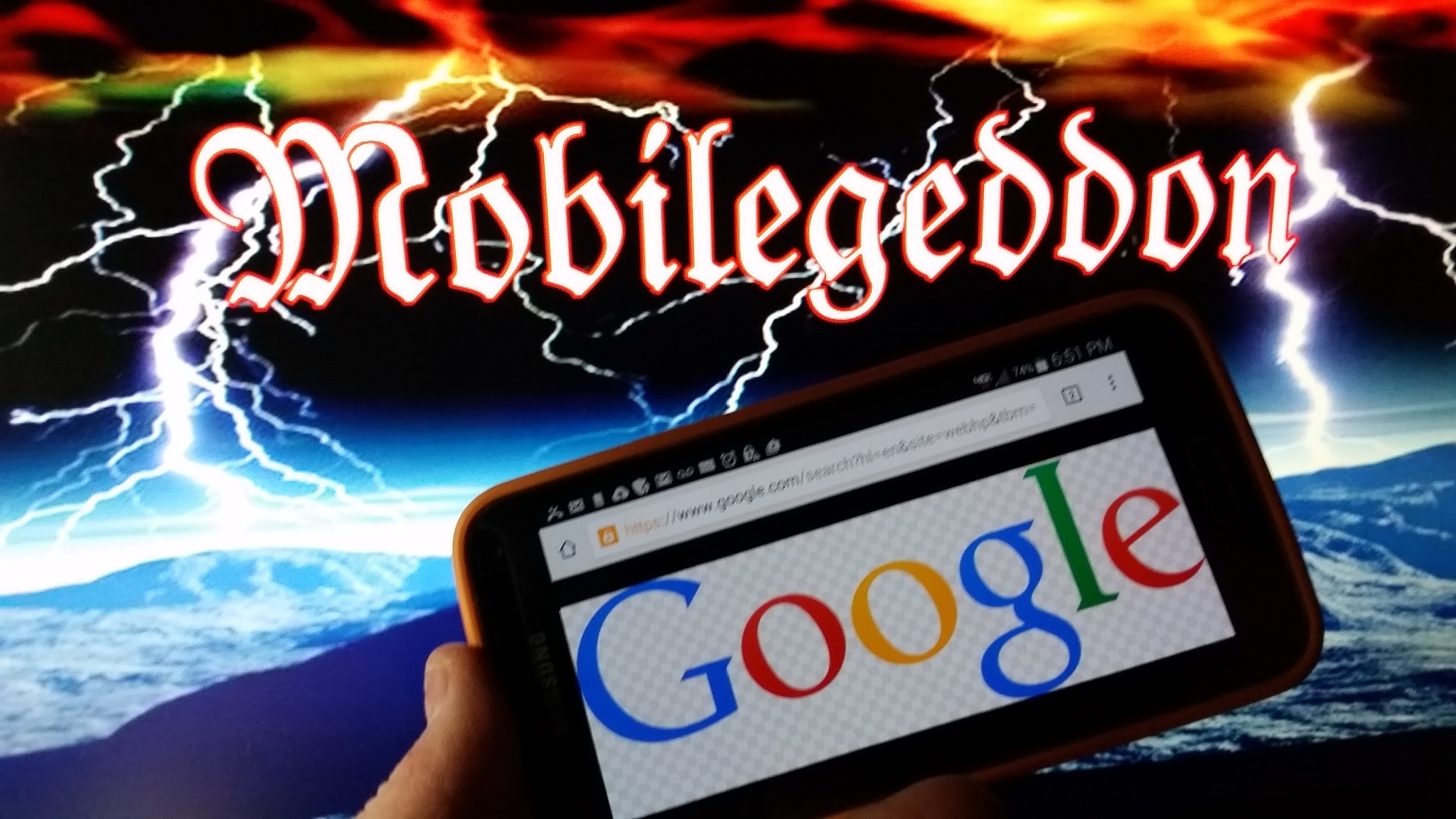 Since the advent of smart phones, having a mobile-friendly website was a "nice to have." This changes on April 21, 2015, when Google expands its use of mobile-friendliness as a ranking signal. According to a recent Google blog post:
"This change will affect mobile searches in all languages worldwide and will have a significant impact in our search results. Consequently, users will find it easier to get relevant, high quality search results that are optimized for their devices."
In other words, if your website is not mobile-friendly, expect to lose a significant amount of traffic that comes from your mobile users, because your site will be punished in mobile search rankings. On the other hand, if you have a responsive website that resizes itself to fit cell phone, tablet and desktop devices, expect a nice boost in searches that are made on smart phones. This is extremely important because:
Get ready for the change
Google is already labeling law firm websites as being "mobile friendly," and it rewards them with a ranking boost. To get help with making a mobile-friendly site, check out Google's guide to mobile-friendly sites. If you're a webmaster, you can get ready for this change by using the following tools to see how Googlebot views your pages:
If you want to test a few pages, you can use the Mobile-Friendly Test.
If you have a site, you can use your Webmaster Tools account to get a full list of mobile usability issues across your site using the Mobile Usability Report.
Unfriendly and friendly
Needless to say, now is the time to check if your law firm website design is mobile-friendly, and if it is not, to make it so.
Highlights of a mobile Friendly site:
Entire website shrunk onto a 3-inch screen
No images
Can't read the text
Can't make out the logo
Links are too small to click with a fingertip
Long paragraphs of text
No clear way to connect with anyone
Highlights of a mobile friendly site:
Big buttons
Click to call
Click to email or text
Single column layout
Large links that are easy to click with a finger
Interactive map button
Easy drop-down navigation
A "mobile moment" or branding experience.
For more information: