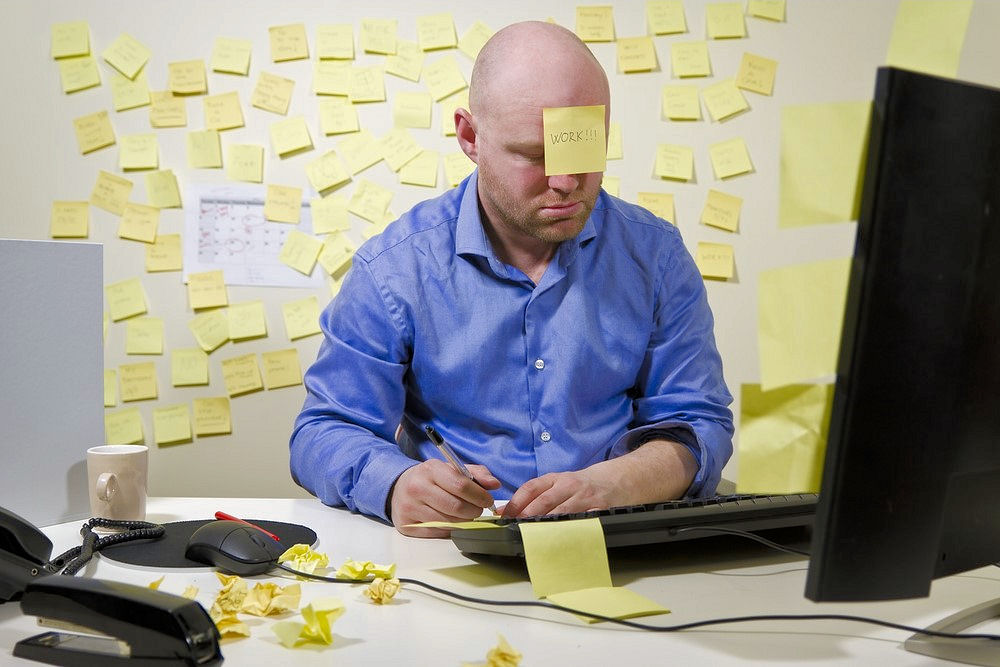 As more and more people search for lawyers online, having no law firm content marketing strategy will eventually put you at a disadvantage. Creating a website is a beginning, but unless you maintain it and add new content, it's no more effective than hanging a shingle and hoping clients will wander in off the street.
A steady stream of content opens the door to social media marketing, builds inbound links to your website, and creates materials that provide value to prospective clients. Here's a three-year plan for better content marketing that even a busy attorney in a small office can use.
Year One: Assemble What You Already Have
The first step to effective content marketing is to understand your prospective clients.
Who are they demographically? Local law firm marketing is a big part of this.
Why do they come to your firm?
Who makes the final decision to retain you?
As you answer these questions, create three character descriptions or "persona" of the types of people who might hire you. You'll update your character personas periodically, but these initial personas will provide a good starting point.
Map out the process that prospective clients go through when choosing an attorney like you. The search probably begins with a need: The client is being sued, charged with a crime, getting divorced or having another legal problem. How do prospective clients use the Web to search for attorneys like you? Do they call you or set up an in-person consultation? How do they make the decision to hire you?
Gather up articles that you've written, old blog posts, brochures, newsletters, recorded interviews, videos, and any other existing content. Ask a paralegal, assistant or intern to help you. Then, create a spreadsheet that tracks:
Who wrote it and where the article is. Have a column for the title, where to find it (the URL, publication information, CD-ROM or file name) and its author.
Who it's for. On your spreadsheet, label each piece according to which client persona would benefit from the material and on what part of the hiring journey the client would need the material.
How ready it is. Assign a freshness rating from one to 10, with 10 being "ready to share today" and one being "hopelessly out of date." Make notes on what you'd need to do — update the legal information, reshoot the video without your 1970s hairstyle, rewrite the article in everyday language — to bring the freshness rating up to a 10.
Some attorneys make the mistake of focusing too heavily on law firm website design, which is important but should always be subordinate to, and done in service of your firm's content.