Director of Publications, The National Trial Lawyers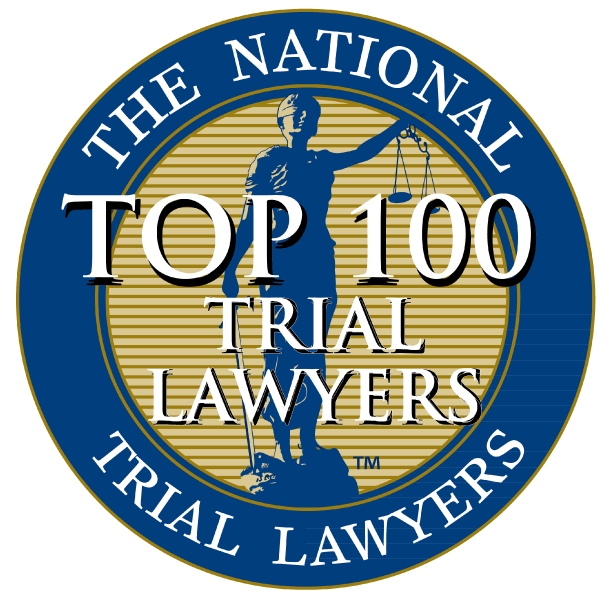 I'm the Director of Publications for The National Trial Lawyers and the Publisher of The Trial Lawyer magazine. The association is the premier organization for the top 100 trial lawyers in every state.

Our website covers legal news for consumers, including jury verdicts, class actions, prodcut liability and personal injury litigation.
The National Trial Lawyers' mission is to promote excellence in the legal profession through advocacy training, networking and education of trial lawyers. The National Trial Lawyers also endeavors to keep its members current on business and professional matters of interest through frequent conferences and publications.
Previously, I was Editor in Chief of Lawyers.com, the top consumer-focused legal website. Earlier in my career I worked as:
Editor and Publisher of the ABA Journal.
Assistant Editor for the National Law Journal
Reporter for the New York Daily News, the New Jersey Star-Ledger, Lawyers USA and several other news publications.
For the previous 11 years, I was a marketing consultant who assisted 250+ law firms with business development, individual lawyer coaching and website renewal.
A former litigator, I was the Director of Communications of Sidley, Austin Brown & Wood for eight years.
I practiced law in Madison, Wisconsin and am a cum laude graduate of both Seton Hall University and Amherst College.