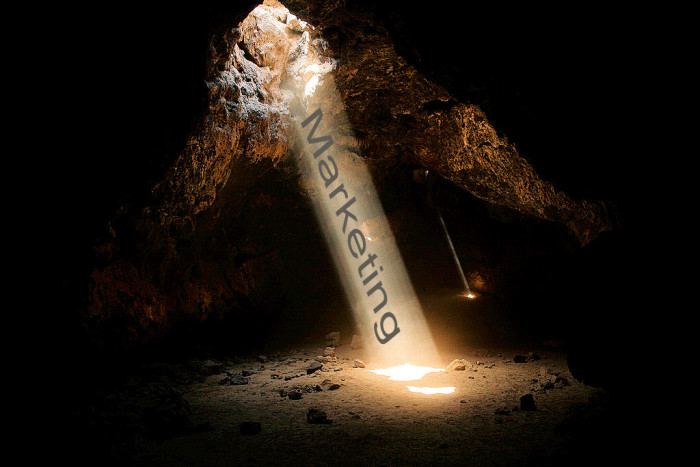 By John Fisher on Law Practice Manager:
This was not your usual workday lunch.
One of the most successful personal injury lawyers in New York agreed to have lunch with me. We were complete strangers and I was totally up-front with him from the get-go: I told him that I was there to find out what has made him a success. I was going to pick his mind and hopefully leave with a couple of gold nuggets that I could use for my practice. I call this "Modeling the Masters"—and it's surprising to some that top-caliber lawyers are willing to share their best tips and advice.
As we got to know each other over lunch, I asked very bluntly for the two or three things that made him successful. Rather than worn-out clichés of "work hard" or "never give up", the lawyer gave it to me straight. The lawyer held nothing back by telling me that he had tried just about every marketing tactic and for the most part, they didn't work.
An Epiphany
Where can you find an investment where you can invest $1 and get $10 in return?
When the lawyer was struggling to launch his practice, he settled a big case and used the funds to focus on one marketing tactic: radio ads. The lawyer didn't just dabble with radio ads, he went all in by spending $100,000 (even when money was tight).
The radio ads weren't loud or obnoxious, but conveyed a clear message: "We care about you." Each radio ad had a different story and one ad was more successful than the next. New personal injury leads came in and the lawyer began experimenting with new ads and investing more money in radio.
Over a two hour lunch, the lawyer confided in me: for every dollar he spent on radio ads, he made $10 in return. Wow! Where else can you find an investment where you can invest $1 and get $10 in return? Nowhere! But this never would have happened if the lawyer hadn't experimented with different types of marketing and eventually find one tactic that worked in spades.
The Real Key to Success...
Read on at Building the Law Practice of Your Dreams