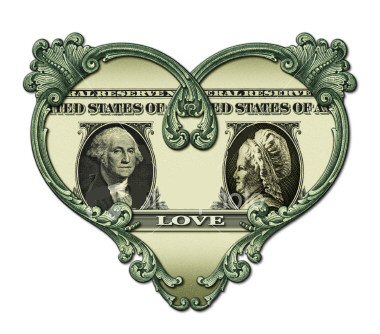 Forget the flowers, cards and Godiva chocolates. What your valentine really wants is more clients, new business and increased revenue. So on Valentine's Day, February 14, plan to attend the webinar Crafting Your Personal Marketing Plan for 2008.
It is natural at this time of year for us to think about setting goals for ourselves for the upcoming year. Recognize that that it is especially vital for you to increase your business development proficiency in 2008. Marketing and selling are professional skills that attorneys must master now in order to thrive.
Taught by sales expert Michael G. Cummings and myself , attendees of this LIVE Web conference will learn what the rainmakers know about getting new business, and the make-or-break steps that rainmakers take, the steps that can also generate a record-breaking year for you in 2008. See the full webinar details right here.
Register Now for this key skill-building seminar, just in time for advancing your career right now in 2008. Any number can attend in one room. Just Click Here.