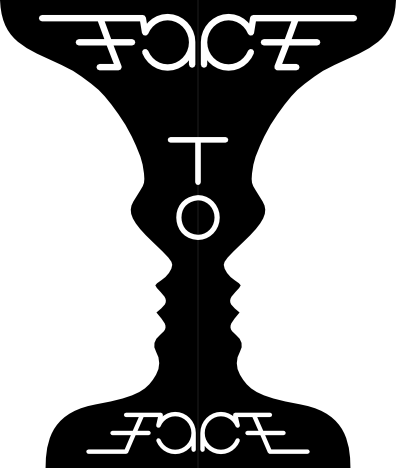 Found on Peter Darling's blog:
Your goal should be to make at least four personal, face-to-face contacts every day. They should include:

1 prospect

, to determine needs, present a proposal, or close a sale1 existing customer, to maintain the relationship, deliver on promises, up-sell and gather testimonials and referrals

1 lost customer

, to see how they are doing and to remind them you haven't forgotten about them

1 professional colleague

, to ask how you might help them further their career (don't worry, they will offer to help you too)
If you do enough of this, you will soon have to see 2 existing customers each day because there won't be very many lost customers to win back.
Contact. There ain't no other way.
In marketing professional services, which is all about relationship, this is even more the case. It is all about regularly, systematically making contact.
Whom are you going to contact today?