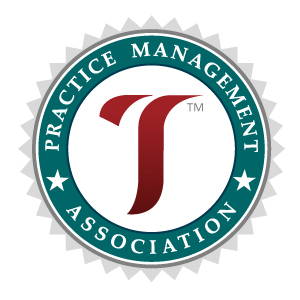 Mark your calendars for this Thursday, September October 1 when I'll be taking questions about business development and law firm marketing on the FREE Total PMA blog talk radio show -- see http://bit.ly/PMsbM Our topic is "Creating a Business Development Action Plan."
The law firm marketing show starts at 3 PM Central time and the call-in number is (347) 857-1419. It's a one-hour interview program so you'll have plenty of time to get your question in. Kevin Chern, Esq., the founder of Total PMA, will lead the discussion.
The online radio show is a follow-up to the presentation I gave earlier this year at the Total PMA "Get a Life" conference. For a preview, check out the video excerpt of the original presentation:
Among the points we'll cover are:
With all the choices in online social media, what should you use?
What's a listserv and why would a lawyer want to join it?
For lawyers, where does new business come from?
Many lawyers feel awkward with business development because they feel it makes them a salesman or a predator. What's the best approach to a new-business call?
Who are the best sources of referrals for a lawyer?
Many lawyers say "I'm not a 'joiner'" when it comes to organizations. Why should a lawyer join a trade association or civic organization?