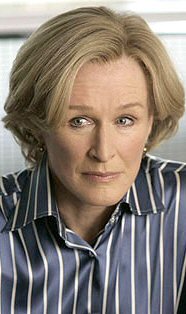 "You will motivate more people by capturing their imagination with an idea than with money." – Cornelius Bodine, Jr., 1916-1987 – my father.
As you have noticed, there is a generation gap in your law firm. You and your fellow partners would like to plan your exit strategy, but meanwhile the younger generation is not ready to step up to become the new leadership.
The associates may resent being asked to generate new businesses. They say they want "work-life balance" when you suspect they just want to go home early. Some of the associates don't even care if they become a partner! Some will leave just after they finish paying off their student loans – perhaps to enter another field entirely.
How do you motivate these "drone" lawyers who view their position at your firm as just a job?
The Solution: you have to make your practice cool again.
In the field of law, you need to bring back the élan of Perry Mason getting a confession on the witness stand, or Paul Newman winning in "The Verdict," or how a personal injury lawyer represented families whose children died of leukemia in "A Civil Action." What they've seen so far are slimy lawyers played by George Clooney in "Michael Clayton," and "Boston Legal" with the bloated William Shatner playing the unethical Denny Crane, and brilliant yet ruthless lawyer Patty Hewes in "Damages."
The younger lawyers already understand that running a law firm is a business. They'll take a pay cut to work at a different place that they think is a happening office that's fun to work in. What they need to understand that being a lawyer is a great profession, that in the past the halls of Congress and our national leaders were once primarily lawyers, and that being a lawyer comes with a lot respect and authority.
For the rest of the story visit the LawMarketing Portal at www.lawmarketing.com