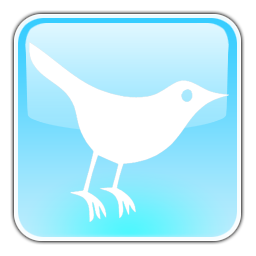 Please join me for a LIVE Twitter discussion on Tuesday, March 16, 2010 (tomorrow) from Noon to 2pm EST. I'll be joined by and Martindale-Hubbell Connected Community Manager Mike Mintz.
Follow all the action by searching for and using the hash tag #MHVT. The discussion will focus on the following questions:
Impact of Virtual Firms on the Large Law Firm model.
What clients are buying?
The trend for major (Fortune 500) companies to abandon the AmLaw 100 and 200 firms for the top firm in a second-tier market, like Milwaukee, Omaha or Cleveland.
Where law firms are putting their marketing dollars in 2010?

Trend of the legal profession in light of virtual law firms and alternative fee models?
Check out our Event Page for even more information about the upcoming offerings including a webinar with Carolyn Elefant, Stephanie Kimbro and others. If you are not yet a member of Connected, registration is free and easy.