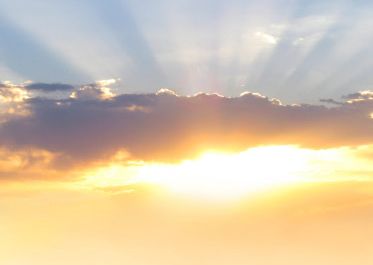 At last there is good news: The legal profession has entered a recovering economy. The grinding downturn that brought layoffs of 5,259 lawyers – 4.3 percent of the lawyer workforce nationwide, according to the Nov. 9, 2009 National Law Journal – is ending. Four separate research studies support this conclusion:
The 2010 Client Advisory by Hildebrandt Baker Robbins. The legal market finally "bottomed out" at the end of 2009.
The Law Firm Group at Citi Private Bank. "We believe the worst is over," said Dan DiPietro, advisory head of Citi, an arm of Citigroup.
The BTI Consulting Group in its "Premium Practices Forecast 2010." It predicts corporate legal spending by large companies will grow nearly 5 percent.
The February 2010 Robert Half Legal survey of 300 attorneys from among the largest law firms and corporations.
But there's a catch. Relations between lawyers and business clients have changed permanently. The research studies cited above agree that law practice will not go back to pre-recession business as usual. Some of the changes include the following: ...
To read the rest of the article, please visit the LawMarketing Portal at www.lawmarketing.com.