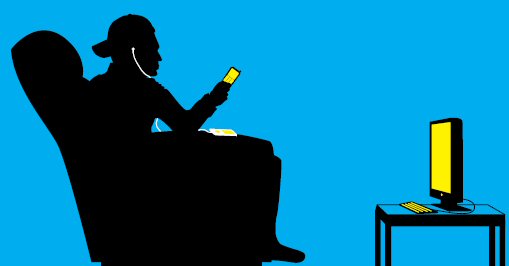 Nearly a quarter of households (up 38% year-over-year) have smartphones (mobile phones with advanced operating systems), making it easier for consumers to "place shift" and view the Internet wherever they are, according to the new Three Screen Report for the first quarter of 2010 published by The Nielsen Company.
This is important news for law firm marketers and partners, because it means that law firms must develop smartphone-friendly websites. These sites detect that they are being viewed by an iPhone or Android phone, for example, and direct viewers to a stripped-down version of the site that allows for easy resizing of the text, and shrinks graphics to thumbnail size. Smartphone-friendly sites should not contain Flash, which is unreadable by existing smartphones.
As smartphone penetration continues to proliferate, consumers will be increasingly using these devices (versus PCs) to access the Internet
With networks beginning to develop loyalty programs for their shows (via apps, etc.), social media will play a larger role in audience engagement.
The emergence of other connected devices, including tablet computers like Apple's popular iPad, will create additional options for media consumption anytime, anywhere.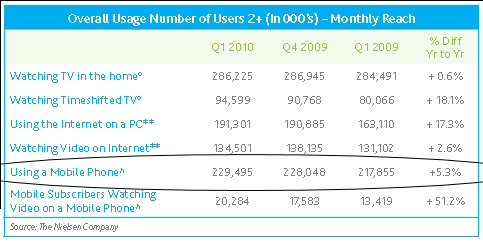 Matt O'Grady, Executive Vice President, Audience Measurement, says "Consumers are driven by the convenience and quality that today's technology now enables... "