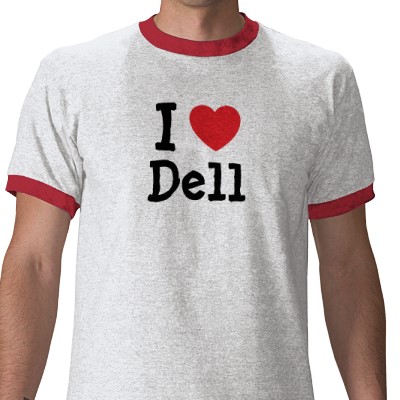 Based on a call I just made, I can say that Dell's customer service is excellent.
I have a Latitude D630 laptop running Windows XP which I bought at ABA Techshow 3/19/08 with a three-year warranty. It's been running really slowly, hanging up on shutdown and refushing play audio.
I called Dell reached a live human right away. He told me to run a diagnostic test and asked if the laptop was running hot. I told him the laptop is hotter than a stovetop grill. He said the fan and motherboard were probably not working and would be replaced under the warranty.
He got my sound working by taking me to a driver download page on the Dell site. This guy knew every little detail about my computer so he could give custom answers. The battery wouldn't hold a charge, but it's not covered by the warranty, so he sold me a new 9-cell battery for $165.
They'll send me a box with free shipping. They said I should get it back in a week. With a new motherboard, it'll be like having a new computer!
My next computer will definitely be a Dell.