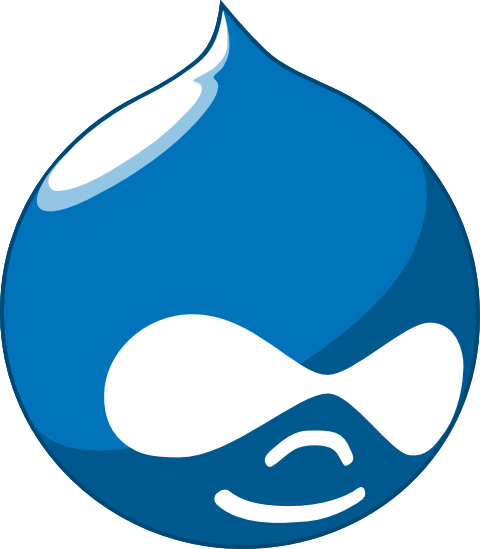 There's a new word for lawyers and law firm marketing professionals to know when they are working on their websites: Drupal. While in Dutch it means "droplet," it also means good news for law firm websites.
When you update your website, chances are you use a content management system (CMS). They can be very expensive. Web developers have been licensing or selling their proprietary systems to law firms for $10,000 to $60,000. (I know, because law firms have hired me to read through all developers' proposals to rebuild websites.)
No More. Websites are beginning to use the FREE, open-source Drupal CMS. With open source software, a global community of 900 developers is working on refinement of the code to make it better. With proprietary software, only the owner such as Microsoft or a website developer is permitted to modify the source code. Use of an open source CMS should create savings for law firm websites everywhere.
I learned at the Drupal Business summit held last week in Chicago that 7.2 million sites switched to Drupal as of July 2010. They include major companies like Turner Broadcasting and The Cartoon Network, and even the White House and House of Representatives.
Drupal was invented in 2005 by Dries Buytaert, and version 7 is coming out in early 2011."Drupal is unstoppable," he said. It's getting so popular that 3,000 developers at DrupalCon in San Francisco last April. Web engineers love Drupal because it's easy and fast to work with. It's simple to add modules and work with Flash.
Joel Hughes of Scranton Gillette Communications worked with Fred Salchli of DUO Consulting in Chicago to get the Construction Equipment website built in 24 days. "It's B2B market impact at the speed of light!" Hughes said. The company created several other websites for its magazines in weeks, instead of months. Housing Zone, an umbrella site with over 5 microsites with news, articles and blog went from a collection of articles to a live website in 63 days.
Remember this when you send out an RFP to rebuild your website: don't buy any proprietary content management systems. There's no reason to when there's a free, open source alternative that works.