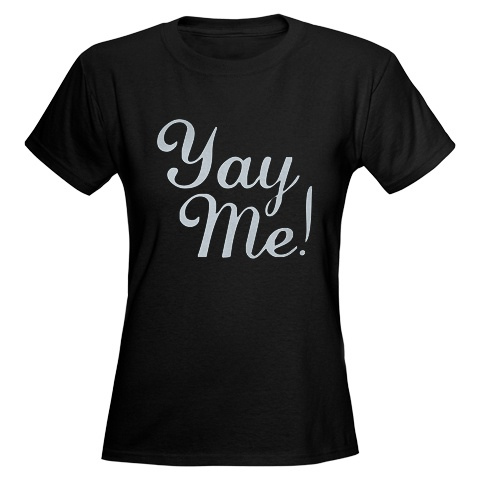 I see law firms breaking their arms, patting themselves on the back for getting into the latest ranking: the BTI 2011 Super Duper All-Star Excellent Attorney List of Best Lawyers. Is this effective marketing or self-aggrandizement? What do clients think when law firms congratulate themselves? Does self-praise impress anyone?
Fish & Richardson IP Litigators, John Gartman and Gregory Madera ...BTI Consulting Group, a leading Boston-based market research firm, interviewed over 300 corporate counsel at large and Fortune 1000 companies to determine ... Marketwire
Foley Lardner LLP > Foley Recognized For 10 Years Of Bti Client ...Linex Legal Foley & Lardner LLP announced today that the BTI Consulting Group (Wellesley, Massachusetts) has recognized the firm as one of only eight law firms with a ...
Weil, Gotshal Manges >Weil's Newborn, Rich recognized for ...Linex Legal Weil, Gotshal & Manges partners Steven Newborn and R. Bruce Rich have been recognized by BTI Consulting Group in its 2011 BTI Client All-Stars as lawyers ...
Kirkland Ellis > In-House Attys Point to 8 Firms for Top ServiceThe 2011 BTI Client Service All-Stars report from The BTI Consulting Group Inc. (Wellesley, Mass.) lists 318 attorneys nominated by in-house counsel for ... Linex Legal
Ulmer & Berne's Joseph Castrodale Recognized as National Leader in ...... has been named among a select group of lawyers nationally as part of BTI Consulting's 2011 Client Service All-Star list. Each year, BTI announces its ... Business Wire
Shelby Grubbs and Jimmy Daniel Named 2011 BTI Client Service All-StarsThe BTI Consulting Group is a leading provider of strategic market research to law firms. Over the last 10 years, they have interviewed more than 2800 ... Citybizlist
Four Attorneys Dubbed Client Service All-Stars - Kutak Rock LLP ...BTI Consulting Group (BTI) has named four Kutak Rock attorneys to its list of Client Service All-Stars for 2011. The four are Joseph Fuller in the ... www.kutakrock.com/index.cfm?fuseaction...id...site...BTI Consulting Group Names Two McDermott Partners as "BTI Client Service All-Stars". CHICAGO (January 29, 2010) — McDermott Will & Emery LLP is pleased to ... www.mwe.com/.../ca12d3a1-f638-46a9-8527-3d95db55f77d.cfm
Kim Walker Named 2011 BTI Client Service All-Star ...This year's BTIClient Service All-StarTeam were identified by their keen...TheBTI ConsultingGroup is a leading provider of strategic market...including more than 15 industries to identify theAll-Star list.... www.faegre.com/1285