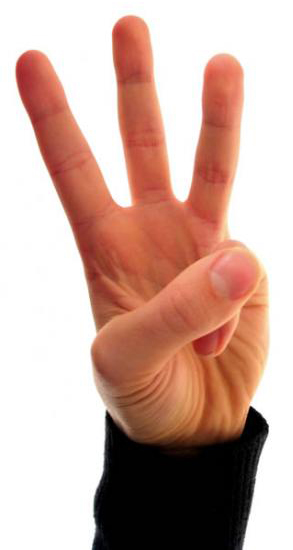 See the new video, 4 minutes on YouTube:
http://www.youtube.com/watch?v=8GsfOeGrvvE
If your website displays the three things that business clients look for, you'll get a lot more calls from clients that you want. I've heard general counsel speak on panel discussions where they spelled out what they expect to find on law firm websites, and I've summarized them in this video.
The website of Jones Day is a good example, because it is built around what clients and potential clients want to see. Here's a clue: no one is interested in your law school, articles you wrote 10 years ago, the history of your firm, or what jurisdictions you're admitted in. Clients don't want to see all of your legal activity, they want to see how your services solved their problem.
If you like this video, subscribe to my video channel and get a notice every time a new video is put online.