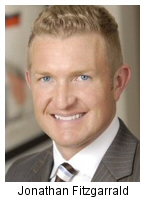 CRM is the red-headed stepchild of law firm marketing. Lawyers are by nature reluctant to share their hard-earned contacts with others. CRM is a headache for marketing departments, which have the thankless task of updating the databases. CRM rollouts have an 80% failure rate, according to CRM.com.
But impressively, a Los Angeles law firm "rebranded" its CRM system, presented it as something new and inspired widespread usage of the system by the firms lawyers and staff. "Greenberg Glusker transformed its CRM from DOA to BFF," quipped Director of Marketing Jonathan R. Fitzgarrald.
It took 12 months -- but new business linked to the initiative includes representation of investment banker in $150M financing, with more than $600,000 estimated in attorneys' fees. And the firm won an LMA Your Honor award to boot.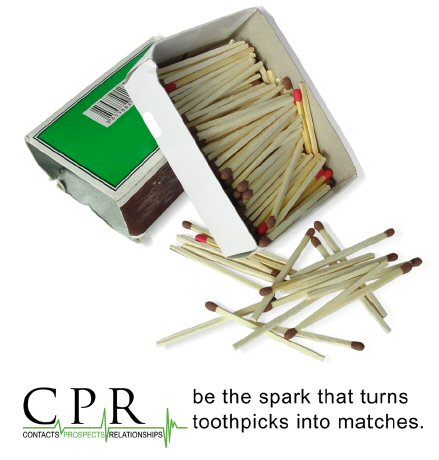 The 70-lawyer firm called it C-P-R (Clients, Prospects, Relationships) for CRM. "Our strategic objective was to identify and promote cross-selling opportunities across all practices of the firm, and increase efficiency and effectiveness of practice development efforts by leveraging a CRM application," Fitzgarrald said. "Our marketing goal was to foster a firm-wide, cross-selling culture by building trust and confidence in a CRM application."
It took an internal marketing campaign featuring posters and "desktop drops" to get skeptical lawyers and secretaries to come to training sessions. IT and marketing put their heads together to create a new user interface and navigation. The firm use real-life scenarios to train their people on creating a new company profile and creating a person profile.
And by the end, the firm got an astonishingly high participation rate. To find out how the firm did it, visit the LawMarketing Channel to read Greenberg Glusker Transforms its CRM from DOA to BFF.