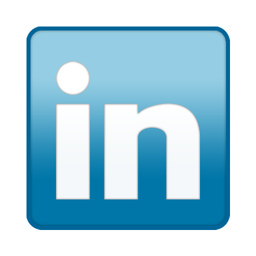 Lawyers shouldn't waste their time with mini-blogging social media where there are no clients. Rule No. 1 of law firm marketing is to "go fishing where the fish are." That fishing hole is LinkedIn, where 100 million executives and in-house counsel have profiles.
Further, I always advise lawyers that when they are networking to attend events where they are the only lawyer in the room. For instance, it makes little sense to try law firm marketing at a bar association meeting full of other lawyers who are competitors. The online room for lawyers to be in is LinkedIn.
Executives from 200 countries in the following industries can be found on LinkedIn:
High tech
Finance
Manufacturing
Medical
Educational
Consumer goods
Recreational
Corporate
Construction
Government
Arts
Media
Non profit
Transportation
Service
Lawyers have 1,473,000 profiles, according to Read Write Enterprise. This infographic tells the story: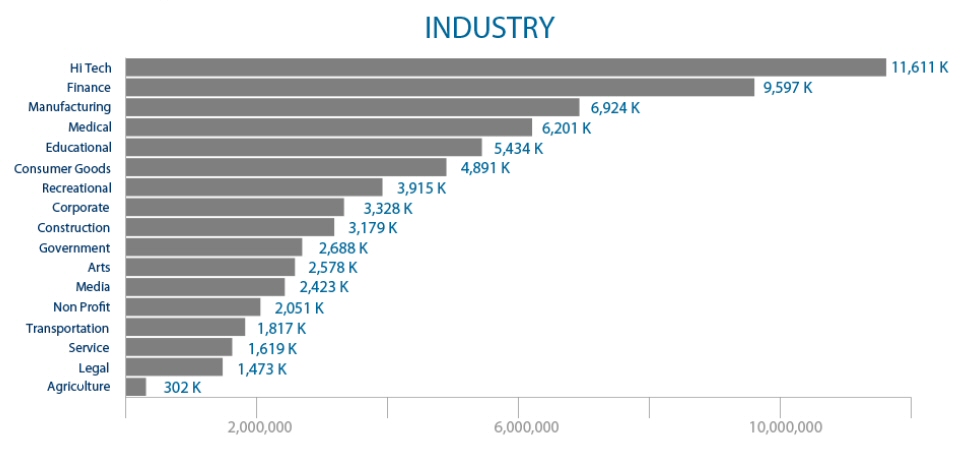 To find all the in-house lawyers at a particular company, simply to an advanced "People" search and use the term "counsel." You'll get the whole legal department.