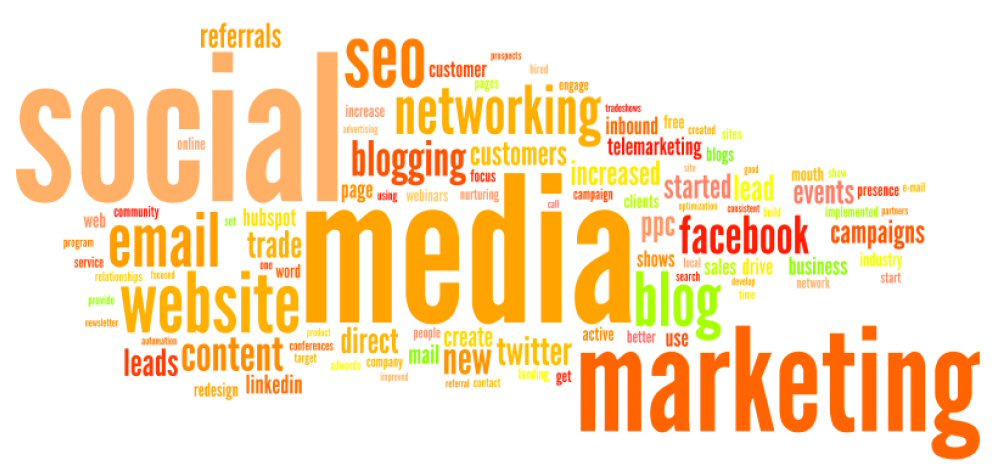 Seventy-eight percent of the executives surveyed recognized that having a social strategy is critical to the future success of their businesses.The survey was conducted by Jive Software today of 902 U.S.-based knowledge workers. Law firm managing partners, marketing partners and CMOs should pay heed.
The study, called the Jive Social Business Index 2011, was conducted in May 2011 and surveyed 301 executives, 301 working millennials and 300 general knowledge workers at both large (1000+ employees) and mid-size companies (500 – 999 employees) across various industries.
Specific findings include:
66% of executives believe that social applications for business represent a fundamental shift in how work will get done and how companies will engage with customers.
53% of executives believe they must adopt Social Business or risk falling behind competitors.
62% of executives cite the potential to achieve "better customer loyalty and service levels."
57% anticipate "increased revenue or sales" as a result of implementing a Social Business strategy.
54% of millennials said that they are more likely to rely on and make purchase decisions from information shared via personal contacts in online communities versus 33 percent more likely to use information from "official" company sources.
83% of executives leverage at least one social network for work use.
Click the link more details on the Jive Social Business Index Survey