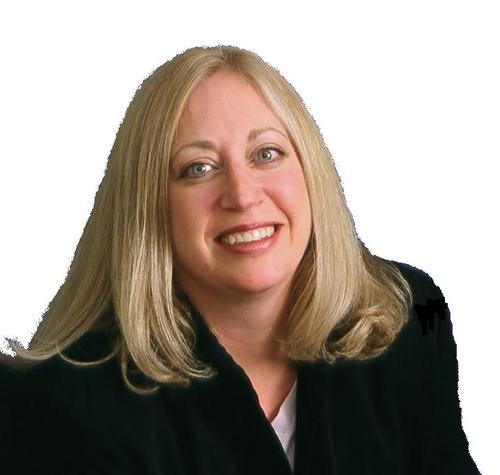 Catherine Alman MacDonagh and Laura Colcord are bringing their innovativeLegal Lean Sigma White Belt Certification Course to Chicago on September 20, and there are six seats left.
Legal Lean Sigma® courses and programs have been delivered to professionals from more than 100 law firms, legal departments and organizations associated with the legal profession. If you want to get in on this legal marketing trend, call 857.272.5695 or register online at http://legalleansigma.com/.
Both Catherine and Laura work at the Legal Lean Sigma Black Belt level. I've known Catherine for years as the Co-Founder of the Legal Sales and Service Organization. This means their program will be excellent. It's being hoted by the Legal Marketing Association, 401 N. Michigan Avenue, Chicago.
The white belt certification course introduces participants to the leading-edge area of process Improvement. The course will teach you to maximize efficiencies, reconnect legal costs to the value received, and develop strategies and tactics based on the client perspective.
Learn more at http://legalleansigma.com.