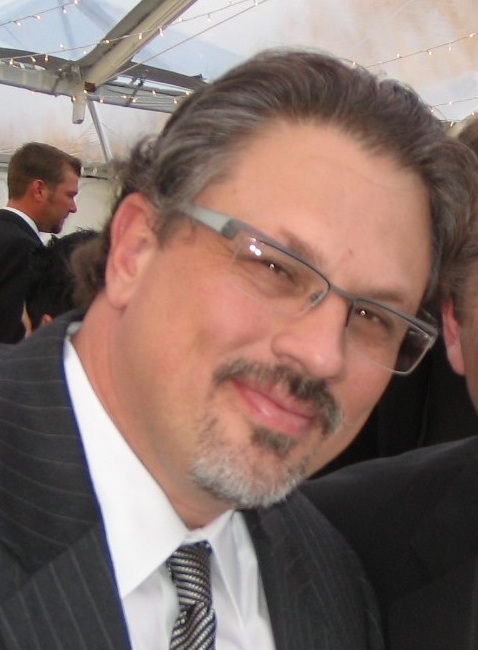 Marketers know it's a struggle to get lawyers to becoming active on social media, even though it's for their own good. Now comes the Shatterbox blog which suggests that law firms should tie pay raises for lawyers to their activity on LinkedIn, Facebook, Twitter, Google+ and blogs.
"Having tried a voluntary approach to participation in the firm's marketing and business development activities, one of my clients recently instituted some mandatory measures. In addition to weekly one-hour professional development meetings, firm management requires associates to log at least 72 hours of business development activities per year, which is tracked through a billing code in its ProLaw system. Research and writing time for blogs and articles count, as do networking coffees and lunches. Results will be discussed in annual reviews and factor into merit increases and bonuses," writes marketing and communications consultant Jay Pinkert of Austin, TX.
Money Motivates
Spiffs - Practically everyone who's held a sales job is familiar with "spiffs" — spot awards for selling particular items. If you're having trouble getting people to submit blog posts or newsletter articles, try periodically offering $5 Starbucks or iTunes gift cards for the next submission. You'll be surprised at how motivating a free spiced pumpkin latte or smartphone game download can be.
Pay per submission – I worked with one firm that gave away $50 spot bonuses for every accepted staff blog post submission. Even the partners were eligible, and the managing partner took pride in his second income. So for only $7,800 per year — 3 posts a week, 52 weeks a year — the firm had a strong pipeline and frequency of posts.
Executive face time – Lunch with the managing partner is a pearl of great price. See how many JD Supra submissions you can generate by offering associates that incentive (and they'll have something to talk about during the meal).
Time off – Offering extra personal days as an incentive for extraordinary contributions to your content marketing could be the most motivating compensation of all.
You can follow Jay on Twitter using the handle @FollowtheLawyer.