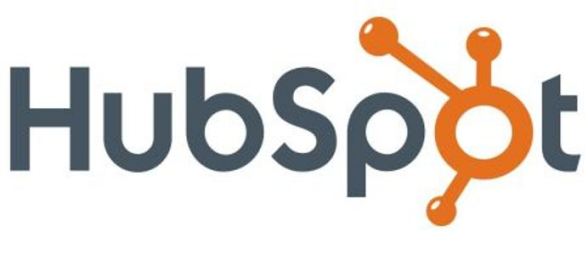 Lawyers have a hard time coming up with new content for their blog entries, and I found this teriffic list of ideas on Hubspot, posted by Kipp Bodnar
1. The Problem Solver - Name the biggest problem your clients have. With that problem in mind, write a detailed blog post that provides practical and non-service focused solutions. Solve your clients' problems with content.
2. The Data Story - As a business, you are working on selling an idea as well as a service to your clients. Use data to help you. Gather data either internally or from third-party sources. Use this data to sell your big idea using your business blog.
3. The Controversial Stand - Sometimes you have to take a hard stance on an issue to get attention. In a blog post, argue one side of a controversial industry issue in an effort to get prospects and industry thought leaders talking about your business.
4. The Big List - Sometimes readers don't want to read through endless paragraphs for practical advice. Instead, they want a long list of industry resources that they can bookmark and easily access again and again. Aggregate practical advice and resources for an important industry topic, and compile it into one long and easy-to-scan list.
5. The Visual Story - People learn in different ways. Some folks are visual learners. Understand that you'll need to provide information and data to them in a way that is easiest to consume and understand. Create an infographic, cartoon, or series of charts to help tell teach your prospects in a visual way.
6. The Breaking News Angle - Every industry has news and events that can have a major impact. Write a blog post about a major news story for your industry. Include your perspective as well as actionable takeaways about what this news means for your readers.
7. The Third-Party Commentary - Identify a major expert in your industry. Conduct an email interview with him or her for your blog. Ask a series of questions that your readers would be interested in learning about. Review the answers and publish them on your blog.
8. The Unexpected Connection - Standing out and driving traffic and leads with inbound marketing is often about doing the unexpected. Think of something that your readers enjoy that is not related to your industry like a sport, a movie, or something from popular culture. Once you have identified that, find a way to connect it back to an industry best practice, and write a blog post about the topic.
9. The Keyword Post - What is the most important search engine keyword that you have not yet blogged about? Take that keyword, and write a blog post about it. Blogging is a great tool for driving search engine traffic. Take advantage of it!
10. The Reader Survey - You aren't a mind reader. However, you do need to understand what your audience wants. Ask them for their ideas. Create a short survey for ideas for future blog posts, and publish the survey in a blog post for your readers.