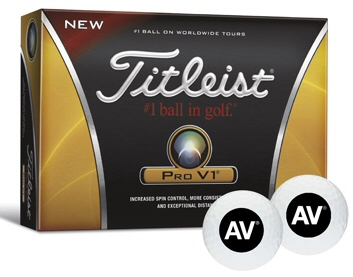 You've practiced law for years, your colleagues have given you exceptional recommendations, and you've reached the highest level of professional excellence. But what do you have to show for it?
Sure, you've got those extra gray hairs and a corner office. But, you've also gotten a Martindale-Hubbell AV rating.
Now you can show off your AV rating to your friends, family, colleagues and clients with of Martindale-Hubbell's AV Branded Merchandise. Come to the next holiday party with your AV logoed windbreaker, golf shirt, business card holder, umbrella or Cross pen. You can even get AV golf balls.
Imagine the fun you'll have when people ask you, "what does the AV mean on your Double Wall 11 oz Ceramic Tumbler?"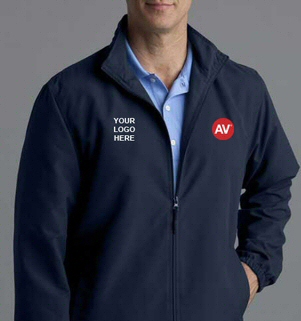 If you don't already have your AV rating, don't feel left out. You can personalize chocolate, poplin shirts and dozens of items from t-shirts to coffee tumblers with your firm's name.
Check out the Martindale branded merchandise store. Who says Martindale doesn't know how to put some bling in your law practice?