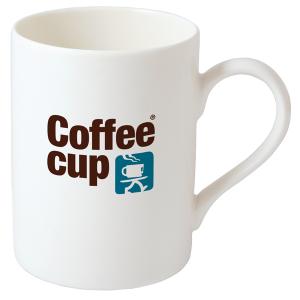 This is a guest blog post by Chloe Impney:
In the past, many companies have turned to promotional products to help market their firm and to increase brand awareness. It has always been seen as an effective marketing strategy by offering useful items to clients and employees that will act as constant advertisements for their firm. Today, the promotional products industry is thriving as companies choose this cheap and effective advertising method to promote their firm.
There are various items to choose from that serve different purposes but have the same outcome of increasing brand awareness. These include traditional office items such as coffee mugs, pens and lanyards. These products will always be part of any office and therefore have long-lasting appeal. For instance, people will always have a need for printed mugs for drinks such as coffee or tea and by using an eye-catching design they could prove to be a useful advertisement for your firm. The same can be applied for pens as most desks will always have at least one lying around. In the case of lanyards, these can serve two purposes; they can be used as a promotional item with your logo or firm motto printed on it and they can also be used to hold ID cards or keys to aid security precautions.
There are also more modern promotional items that embrace technology such as USB drives and various phone products. With technology playing an increasingly important role in our lives, it is natural that the promotional products industry would change to accommodate this. In the case of USB drives, they have an additional feature where you are able to add extra promotional information onto the actual drive. In terms of mobile phones, everyone appears to have one and by incorporating your logo into an attractive design, you could encourage clients and employees to use firm phone covers or other useful phone-related products.
The key to successful promotional products such as branded mugs is that they have to be useful and if possible displayed where they can attract attention. These two points are vital if they are to serve the purpose of promoting your firm and increasing brand awareness. Nowadays, you can have your logo printed on practically anything and with there being so many choices, it will be your decision as to which will benefit your firm more. However, it is clear that with so much choice, it would be difficult not to find a product that can aid you with your promotional activities.