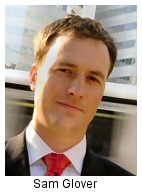 Sam Glover, the editor of the Lawyerist blog, recommends in his latest post that law firms should "Delete your law firm Facebook page."
"The only time Facebook pages get interesting is when they are for political candidates, political causes, or entertaining musicians. Or fake political candidates or causes," Glover writes. "Law firms don't even rate a mention on the scale."
"Nobody really "likes" law firms," he says. "People aren't interested in a law firm. At best, they are interested in a particular lawyer, but normal people are about as interested in a law firm as they are interested in a proctology clinic, and for similar reasons."
Glover is a Minnesota business attorney who helps tech startups. He started the Lawyerist practice blog in 2007. Never one to candy-coat his opinion, he writes, "Clients liking your Facebook page doesn't benefit you, either. If you need Facebook to stay in touch with your clients and former clients, you're doing it wrong."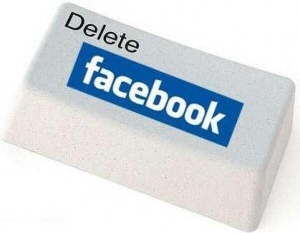 A quick review of the comments shows that many of his readers disagree with him about Facebook. This is probably fine with him as Glover likes to stir up debate.
One half of the US population has a Facebook account. The social network has 845 million monthly active users.
"Just do it!" he urges. "If you're worried about losing "followers," post an update to your page asking everyone to like your status if they don't want you to delete your law firm Facebook page. If you get 10 or fewer likes (do not count likes from family members, close friends, or strangers from other countries), delete your Facebook page."