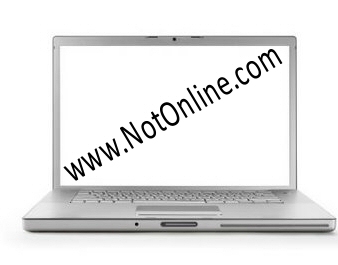 Nearly four out of 10 sole practitioners are marketing in the dark -- they don't have a website, according to the 2011 ABA Legal Technology Survey Report.
This fact came up at the recent ABA Techshow conference in Chicago when Richard Granat spoke. Granat is author of the eLawyering Blog and founder of DirectLaw, which he describes as "a virtual law firm in a box."
"In the last 18 months, I've seen dozens of [document automation startups] coming out of the woodwork, and the technology is getting better," Granat said to the ABA Journal, adding that many solo lawyers don't have a website. "Lawyers have to lead, be distinct, be competitive and incorporate all strategies to define what is unique to their credibility and trustworthiness," Granat said. "Our profession is endangered in terms of solos and small firms. LegalZoom is going to eat their market share for lunch."
Solos are missing a lot of business by not having a website. In fact, 97 percent of consumers expect companies to have a robust Web presence, and many look to videos posted on YouTube and Vimeo as ways to get to know lawyers and make hiring decisions, according to Roe Frazer, managing director of Digomé, a company that designs Internet marketing campaigns.
If you're a lawyer in a small firm without a website, you can get a website, SEO and social media services through my employer, LexisNexis Web Visibility Solutions Three out of 4 consumers seeking an attorney over the last year used online resources at some point in the process, according to new research by The Research Intelligence Group.
"Those lawyers that fear or fail to embrace social networks and blogs will see their business leave them for Web-based legal services companies or their practicing peers that do embrace the Net," Frazer said.