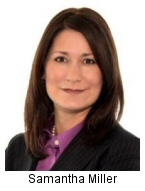 It's time for online law firm marketing to go mobile. Vendors shipped 488 million smart phones in 2011, compared to 415 million PCs according to market research company Canalys.
"The numbers are staggering," wrote my colleague Samantha Miller on the Law Firm Marketing Solutions blog. "The mobile market is exploding. And for law firms, especially solos and small firms with two to five lawyers, a mobile-compliant website is now an absolute must."
"Think about it. If consumers are happily searching for deals, coupons and/or restaurants on their Smartphone while standing in the middle of a crowded shopping mall, how do you think they'll search for a local attorney or law firm if they're involved in an accident on the way home?" writes Miller, a Senior Director of Product, Web Visibility Solutions at LexisNexis.
Large law firms are moving tentatively into the mobile app space, more tentatively than small and medium sized firms, according to the Law Firm Mobile blog. Of the megafirms on the 2011 AmLaw 200 list, only 37 firms have with mobile compatible web sites -- a huge marketing shortcoming. The mobile-friendly sites have been generally mini-versions of the firm website.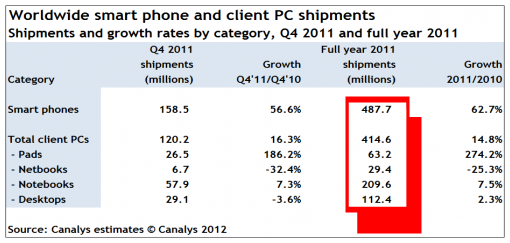 More than a quarter of Internet-connected Americans now follow news on mobile devices such as smartphones, tablets and e-readers, according to the Pew Research Center's annual State of the News Media report.
Those users track the news on a much more frequent and consistent basis than any other news consumers, including those surfing on PCs.
Smartphone and tablet users visit more pages in a given sitting and return to news sites more often than those using computers, according to Pew Research's analysis.
"We're nearing a tipping point in the way consumers gather information - and that includes the way they research legal topics and look for lawyers. With Smartphone and tablet sales surging, mobile browsing will continue to surge as well. Solo or small law firms had better have a website that's easy to navigate, regardless of the mobile device, or they'll be left behind," writes Miller.