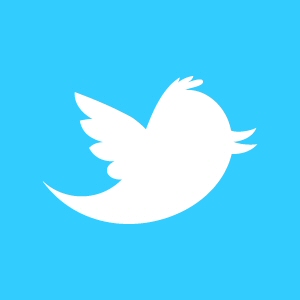 There's a nifty new guide you can download, Twitter for Small Business - a Guide to Get Started -- published by of all organizations, Twitter itself. It's a free 21-page guide that is useful for novices as well as veteran users.

Here are some highlights:
Listen first. It's tempting to start tweeting right away. But before you begin, it's a good idea to follow and observe businesses similar to yours to see what they are doing well, and to learn from their mistakes.
Offer your readers something. Tweet about a fermium they can get, like a white paper, webinar recording or checklist.
Use @username mentions. Include the @username of whomever you want to mention in your tweet, and it will appear in the mentions sections. All @username mentions are clickable an link to the person's profile.
Be responsive. Reply to tweets and send tweets thanking others for their re-tweets.
Tweet at least once a day.
If you a running a promotion, plan our your tweets over a week's time. Decide what point or discount you'll offer each day and make them appear to be part of an overall campaign.
Use the question+answer technique. For example: "What are the top ten things to do after you are in an auto accident? Answer: link to a blog post about the subject."
Share photos and videos in your tweets, because it increases the likelihood they will be retweeted.
And be sure to put your @username in your web bio, your blog and Lawyers.com profile. You can click Twitter for Small Business to download the free guide.