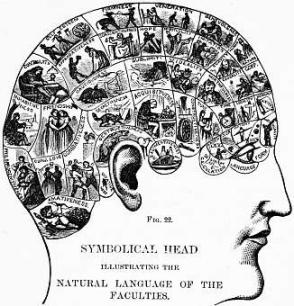 Marketers have been applying behavioral economics—often unknowingly—for years. A new article in the McKinsey Quarterly outlines a systematic approach that can be used in law firm marketing. Here's an excerpt.
1. Make a product's cost less painful. Retailers know that allowing consumers to delay payment can dramatically increase their willingness to buy. One reason delayed payments work is perfectly logical: the time value of money makes future payments less costly than immediate ones. But there is a second, less rational basis for this phenomenon. Payments, like all losses, are viscerally unpleasant. But emotions experienced in the present—now—are especially important. Even small delays in payment can soften the immediate sting of parting with your money and remove an important barrier to purchase.
2. Harness the power of a default option. The evidence is overwhelming that presenting one option as a default increases the chance it will be chosen. Defaults—what you get if you don't actively make a choice—work partly by instilling a perception of ownership before any purchase takes place, because the pleasure we derive from gains is less intense than the pain from equivalent losses. When we're "given" something by default, it becomes more valued than it would have been otherwise—and we are more loath to part with it.
An Italian telecom company, for example, increased the acceptance rate of an offer made to customers when they called to cancel their service. Originally, a script informed them that they would receive 100 free calls if they kept their plan. The script was reworded to say, "We have already credited your account with 100 calls—how could you use those?" Many customers did not want to give up free talk time they felt they already owned.
3. Don't overwhelm consumers with choices.
4. Position your preferred option carefully.
Click to read the full article, A marketer's guide to behavioral economics.