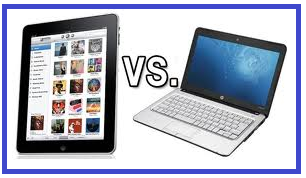 In 2012, smartphones and tablets out-shipped PCs by 2-to-1. People are using mobile devices more frequently to research professional services.
Companies without a mobile experience drive 61% of their mobile traffic to their competitors.
However, people use different devices for different reasons. Simply porting an experience originally designed for a PC to a smartphone can make it more mobile-frenemy than mobile-friendly. According to Google, 57% of visitors won't recommend a business with a poorly designed mobile experience. A device specific approach to content and functionality is critical to consider.
Webinar: 13 Stats and 5 Tips You Can Use Immediately to Justify, Plan and Deliver a "Mobile First" Experience
Wed, Feb 20, 2013 12:00 PM - 1:00 PM EST
To help understand the positive economic impact of an effective mobile strategy, Vizibility has compiled 13 definitive metrics that are shaping mobile strategies of the world's most successful companies. The stats are available as an
infographic
.
I am joining Vizibility CEO,
James Alexander
to host a webinar to discuss these findings and offer 5 immediately actionable tips you can use now as part of justifying, developing and executing your mobile strategy.