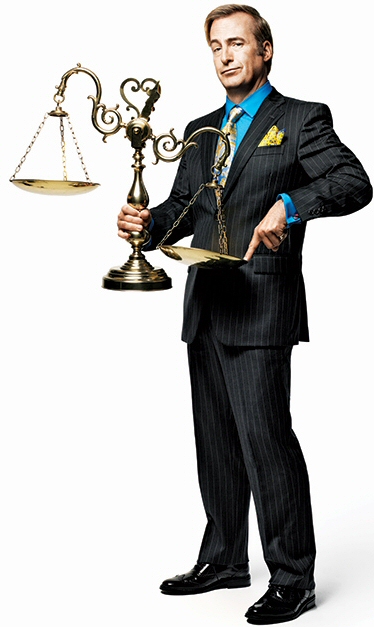 The New Republic just published a gripping story entitled, "The Last Days of Big Law: You can't imagine the terror when the money dries up." Written by By Noam Scheiber it chronicles the pending doom of the top 150 law firms, spotlighting the snakepit of practicing law at Mayer Brown in Chicago, where some partners earned more than a million dollars a year:
Here's a snippet:
There are currently between 150 and 250 firms in the United States that can claim membership in the club known as Big Law, the group of historically profitable firms that cater to the country's largest corporations. The overwhelming majority of these still operate according to a business model that assumes, at least implicitly, that clients will insist upon the best legal talent instead of the best bargain for legal talent. That assumption has become rickety. Within the next decade or so, according to one common hypothesis, there will be at most 20 to 25 firms that can operate this way—the firms whose clients have so many billions of dollars riding on their legal work that they can truly spend without limit. The other 200 firms will have to reinvent themselves or disappear.
So far, the transition has not been smooth. In fact, the more you talk to partners and associates at major law firms these days, the more it feels like some grand psychological experiment involving rats in a cage with too few crumbs.
If you set out to pick a single firm to capture the escalating plight of Big Law, it would be hard to do better than the Chicago-based Mayer Brown.
. . .
For decades, elite law firms simply refused to entertain layoffs. In tough times, they might hire slightly fewer newbies. They might trim their numbers through attrition or let some go through suspiciously timed upticks of lousy performance reviews. But laying off dozens of associates at a time was simply too grim to contemplate. Besides, the big firms saw themselves in a bitter competition for the sharpest law school grads and worried that mass firings would get them blacklisted at the Harvards, Chicagos, and Berkeleys of the world.
Mayer Brown was among the first to break with this tradition, laying off 33 associates in November of 2008. Part of the problem is the way law firms hire associates, which effectively happens almost two years in advance, when they offer summer jobs to second-year law students. (Almost everyone who "summers" at a firm like Mayer Brown receives a full-time offer.) Although this makes every firm vulnerable to sudden economic collapse, it was especially debilitating for Mayer Brown. During the boom years of the mid-2000s, the firm had made a killing helping investment banks slice up mortgages and sell them off to investors, a process known as securitization. But when the securitization market abruptly turned in late 2007, Mayer Brown had just brought on 98 American associates and had already committed to 100 more the following year. In 2008, the crisis spread from the financial markets to the entire economy, and the firm had no choice but to clean house.
Even so, the taboo remained. Mayer Brown only acknowledged its first round of layoffs after a popular legal blog, Above the Law, posted rumors of them. It would take a few more months for the industry to get over its queasiness—specifically, until February of 2009, when the venerable corporate firm Latham & Watkins announced it was cutting 190 of its own. The firm's name abruptly entered the legal lexicon as a verb: "to be Lathamed." But whatever ill will it generated, the firm's move had the effect of giving cover to its too-proud competitors. "Latham was regarded as one of the most successful firms in the world and one of the best run," says Tom Goldstein, who recently ran the litigation department of Akin Gump, a large Washington firm. "[After Latham], that stigma was gone." Mayer Brown would have two more waves in 2009 and 2010.
Click here to read: The Last Days of Big Law: You can't imagine the terror when the money dries up