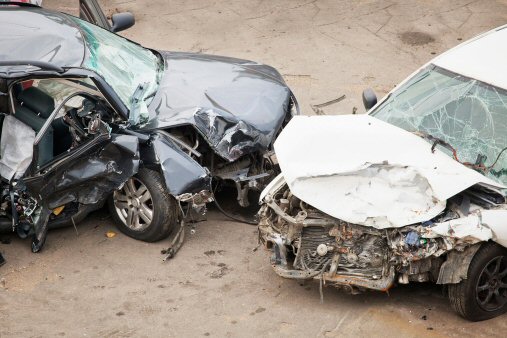 In the third quarter alone, there were 19 law firm mergers and acquisitions announced in the United States, according to Altman Weil MergerLine. There have been a total of 58 law firm combinations announced this year – up 41% compared to the first three quarters of 2012, and the total may top out at 70. According to Altman Weil:
Stinson Morrison Hecker, a Midwestern law firm headquartered in Kansas City, announced it would merge with Minneapolis-based Leonard Street and Deinard.
Lewis and Roca, a 175-lawyer firm based in Phoenix, merged with Rothgerber Johnson & Lyons, a 75-lawyer Denver-based law firm.
Ballard Spahr and Schiff Hardin both picked up small New York City firms in July.
Blank Rome acquired a Houston maritime boutique in August, and Thompson Coburn planted its flag in Los Angeles in September
"Yet a look at history reveals that about 50% of all mergers subsequently fail," says the contrarian voice of Robert Denney in his November RDA Communique. He first raised this point in 2011. "In many cases thereason(s) for the eventual failures were issues that were evident beforehand and should have raised red flags about proceeding with the merger."
Denney identifies 15 red flags that are often issues that can never be resolved. They include post-merger client departures, wide differences in partner incomes, and contrasting work ethics. The list goes on to include one firm having substantial debt or an unfunded pension liability, practices that do not fit and conflicts that cause a major rainmaker to leave.
For further reading, Denney recommends his article A Primer on Law Firm Mergers.