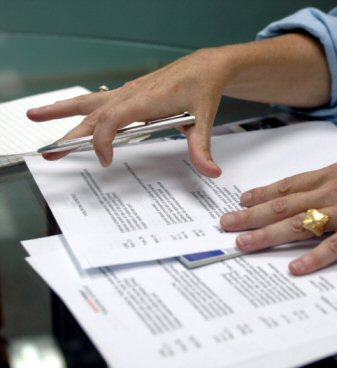 A law firm's chances of winning an RFP drop to less than 12% if it hasn't helped their client prepare the RFP, according to The BTI Consulting Group's research.
I've long been skeptical that competing in RFPs is a realistic way for law firms to get new business. Most of them are "wired," with the winner predetermined in advance, others are fishing expeditions to find out fees, and some are bullying tactics to force a company's law firms to lower their rates. Even if a law firm wins an RFP, often no work is actually assigned.
They're a bad idea all around and BTI's research confirms it. "The only people who dislike RFPs more than professional services firms are clients," the report says. "The RFP process is neither fair nor objective."
Law firms that haven't helped their client determine what needs to go into an RFP have already lost by the time it arrives at their office.
"The RFP is a wake-up call—a signal your client relationship is at risk because you are no longer winning work on a sole-source basis," comments Michael B. Rynowecer, President of BTI. "The RFP is your chance (in some instances your last chance) to make a mark with clients."
BTI conducted more than 13,000 independent, individual interviews with C-level executives at Fortune 1000 companies and large organizations. Now in its 25th year, BTI conducts the only continuous benchmarking market study of C-suite expectations of professional services firms.
---

Larry Bodine is a journalist, lawyer and business development advisor to law firms. He is currently pursuing a project to publish legal news for consumers in newspapers, TV stations and web sites. For more information, you can reach him at 520.577.9759 and larrybodine.com.