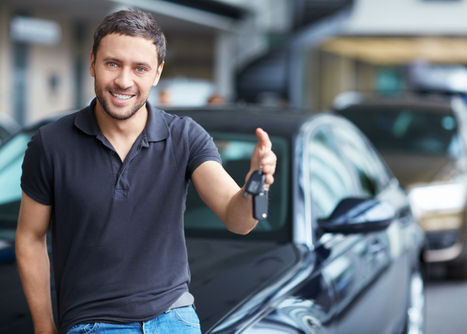 When it comes to delivering value, law firms can learn from Avis rent-a-car about creating a great client experience. When I land at an airport, Avis sends me an email telling me the parking space number where my rented car is ready to go. I just love it.
The email tells me that based on my preferences, the car is a midsize and the contract declines extra insurance and the gas refueling option. My wizard number and credit card are already entered and the keys are in the car. There is no waiting and it's a wonderful customer experience.
(What you are reading now is the positive word of mouth advertising that comes from a happy customer experience.)
Notice that the emphasis is on how the service is delivered. The goal is to give the customer a great experience, not just standard delivery of a product. For law firms this will be a shift in thinking. Lawyers focus their efforts on the quality of legal service, just as Avis makes sure the car is washed and working. But to generate new business and get good word-of-mouth, lawyers should also create a nice experience when clients get their legal work.
Examples that come to mind are:
Send clients a link to a secure area on your website where their will, incorporation or other documents are ready to print out.
Get out of your office and deliver the check or result of your legal work to the client. And bring holiday cookies or a box of Cinnabons.
Send clients a selection of appointment slots that they can book online. This way they don't have to call your assistant and trudge through your calendar to find an opening. Many third-party online calendars allow lawyers to set aside slots when they are available for calls -- check with your IT staff.
Offer to talk to clients using Skype or Google Hangouts. This way neither you nor the client has to leave their office. Come on, you can do it -- it's 2014.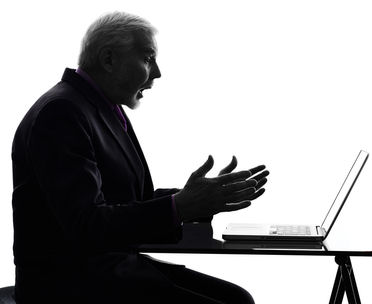 Your goal is to avoid the lousy customer experience I got from Adobe. A few years ago I paid good money to buy Adobe Acrobat 8 on a CD. I reinstalled Acrobat every time my computer had to be wiped or replaced. Recently I bought a new laptop and got a message saying I had reached the maximum level of activations for Acrobat. It was like being told after the fact that my car would start a limited number of times. I was furious.
Adobe offered no phone number for me to call -- just a stone wall with links to buy Acrobat for a monthly subscription of $18. I deleted Acrobat from my computer and swear to never buy another Adobe product again. This was a lousy customer experience and I never want to go through that again.
So ask yourself -- which experience do you want your clients to have?