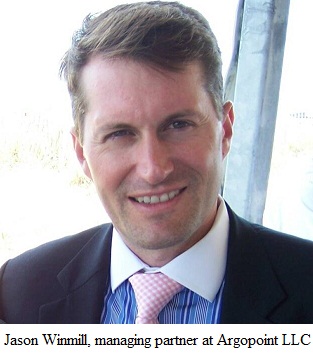 In this guest article, Jason Winmill of Argopoint offers suggestions for outside counsel when firm selection processes and negotiations involve the procurement function.

Many corporations are starting to involve internal procurement groups in the process to select outside counsel. Unfortunately, some outside attorneys haven't adapted to this development. Lost opportunities and frustrated outside counsel can result.

Suggestions for Outside Counsel to Work More Effectively with Corporate Procurement:


Understand and Follow Procurement's Process:

The procurement function, at its best, strives to run a fair process. In some situations, outside counsel will accidently or deliberately try to thwart the procurement process (e.g., performing "end runs" to senior management). In my experience, this proves detrimental, and can disadvantage firms. Learn the "rules" and follow them in detail and in spirit; this is generally the best policy.

Educate Procurement Where Possible:

Procurement professionals are not all-knowing experts on all legal services, or your firm. There is often an opportunity to educate procurement. When possible, be generous with your time to help procurement achieve greater understanding of your firm and value.

Ask Questions:

Outside counsel often direct all their inquires during the selection process to in-house counsel. However procurement objectives can differ. Therefore, I recommend asking procurement questions regarding their specific priorities (e.g., transparency) and respond accordingly.




Procurement Professionals are People too:

To be sure, there are heavy-handed procurement professionals that give the function a bad name. Remember, just like lawyers, procurement professionals are often stereotyped. A focus on the personal dimension, when appropriate, can be an advantage.
Law firms that understand how to work with procurement can gain a competitive advantage.

To learn how procurement is working with legal departments at Fortune 500 companies, here is the full article on legal procurement.