It may be surprising, but the following research indicates how key a product logo is when a consumer is deciding to buy.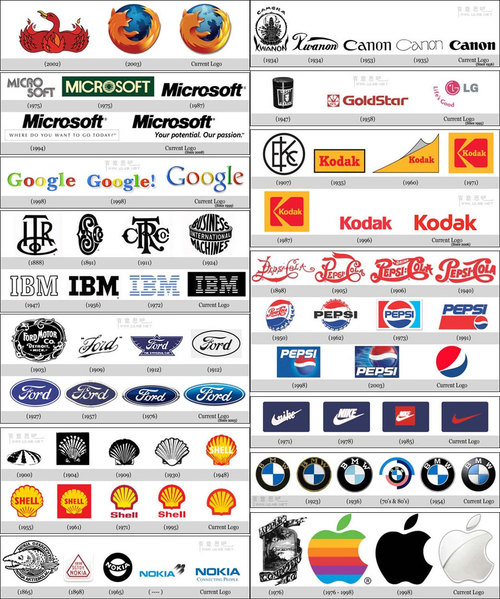 It would appear that companies should be more concerned about their branding, as a new survey has revealed that 41% of Americans don't trust companies whose logos they don't like the look of.
The research, conducted by http://thelogocompany.net, polled a total of 2,196 people from across the US as part of research into brands and marketing.
Respondents were initially asked what they thought about companies and brands whose logos they didn't like, to which 41% said that they didn't trust them. They were then asked if a company's logo made a difference to whether they bought or used anything provided by them, to which 32% of those polled said that they wouldn't buy or use anything from a company or brand whose logo they didn't like.
When asked why they wouldn't trust a company whose logo they didn't like, 63% said it was because it made the brand look 'cheap' if they had a badly designed logo.
Those polled were then asked to state the main reason they chose a new brand of product, to which the majority, 59%, said it was the packaging, while 38% said it was the logo.
When asked what they thought made a good logo, 44% of people said they liked it to look 'simple', while 41% thought 'color' was more important.
Kevin Booth, Operations Director at TheLogoCompany.net, had the following to say:
"We weren't all that surprised to find out that people might be put off by a bad logo, as we've seen quite a lot of shockers in our time here at TheLogoCompany. However, to find out that some people wouldn't buy from or use a brand purely down to a poorly designed logo was quite interesting to see."
He continued:
"At TheLogoCompany.net, we've designed all sorts of logos for businesses around the world, so we like to think we can spot a bad logo when we see one! If you are looking for a new logo, or if you're looking to have your logo re-designed, then we can help!"