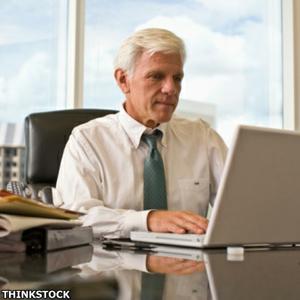 Check out the ABA's GPSolo eReport, which just published Surviving Social Media: Nearly All Small Firms Use Social Media in Legal Marketing by yours truly. Discover that:
90 percent of lawyers use professional social networks like LinkedIn and MyLegal.com.
88 percent write blogs.
73 percent use Twitter.
68 percent use consumer social networks like Facebook and Google+.
51 percent use video networks like YouTube and Vimeo.
Only 19 percent use social question-and-answer sites like Wikipedia, Quora, and Yahoo Answers.
Joining the crowds online, lawyers in small firms are actively sending updates, tweets, and blog entries to promote their practices. In fact, 91% of lawyers in small firms (one to five lawyers) plan to implement social media as part of their marketing programs, according to research by Vizibility Inc. and LexisNexis. This is a higher percentage than law firms in general, of which 81 percent report plan to use social media marketing tools.
It's true that LinkedIn Is a Happy Hunting Ground for Lawyers. Rule No. 1 of law firm marketing is to "go fishing where the fish are." That fishing hole is LinkedIn, where 100 million executives and in-house counsel have profiles. In my opinion, if you're not on LinkedIn, you are invisible online.
For all the statistics visit Surviving Social Media: Nearly All Small Firms Use Social Media in Legal Marketing