The American Bar Association has reported the results of it's 2012 Legal Technology Survey. According to respondents, blogging is the way to drum up new business.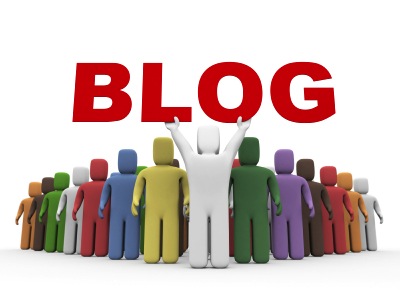 Blogging is a viable channel for unlocking new business for many small law firms and solo practitioners, according to the American Bar Association's 2012 Legal Technology Survey.
In fact, 50 percent of responding small law firms (2-9 attorneys) and 53.3 percent of surveyed solo practitioners that are blogging reported retaining clients directly or via referral as a result of their legal-topic blogging, based on the recently released survey.
That's not just attracting website visitors or fielding phone calls for free consultations, but landing actual new business.
Moreover, small law seems to be far outpacing certain segments of larger firms. Forty percent of respondents at larger firms (100-499 attorneys) who are blogging reported generating new business from their efforts.
Read the remainder of this article at the source. Then get blogging!